Revista Científica Llamkasun
UNAT - ISO 9001:2025
Revista Científica Tayacaja
UNAT - ISO 9001:2025
Fondo Editorial en Línea UNAT
UNAT - ISO 9001:2025
Congreso - Encuentro EICYTEC
UNAT - ISO 9001:2025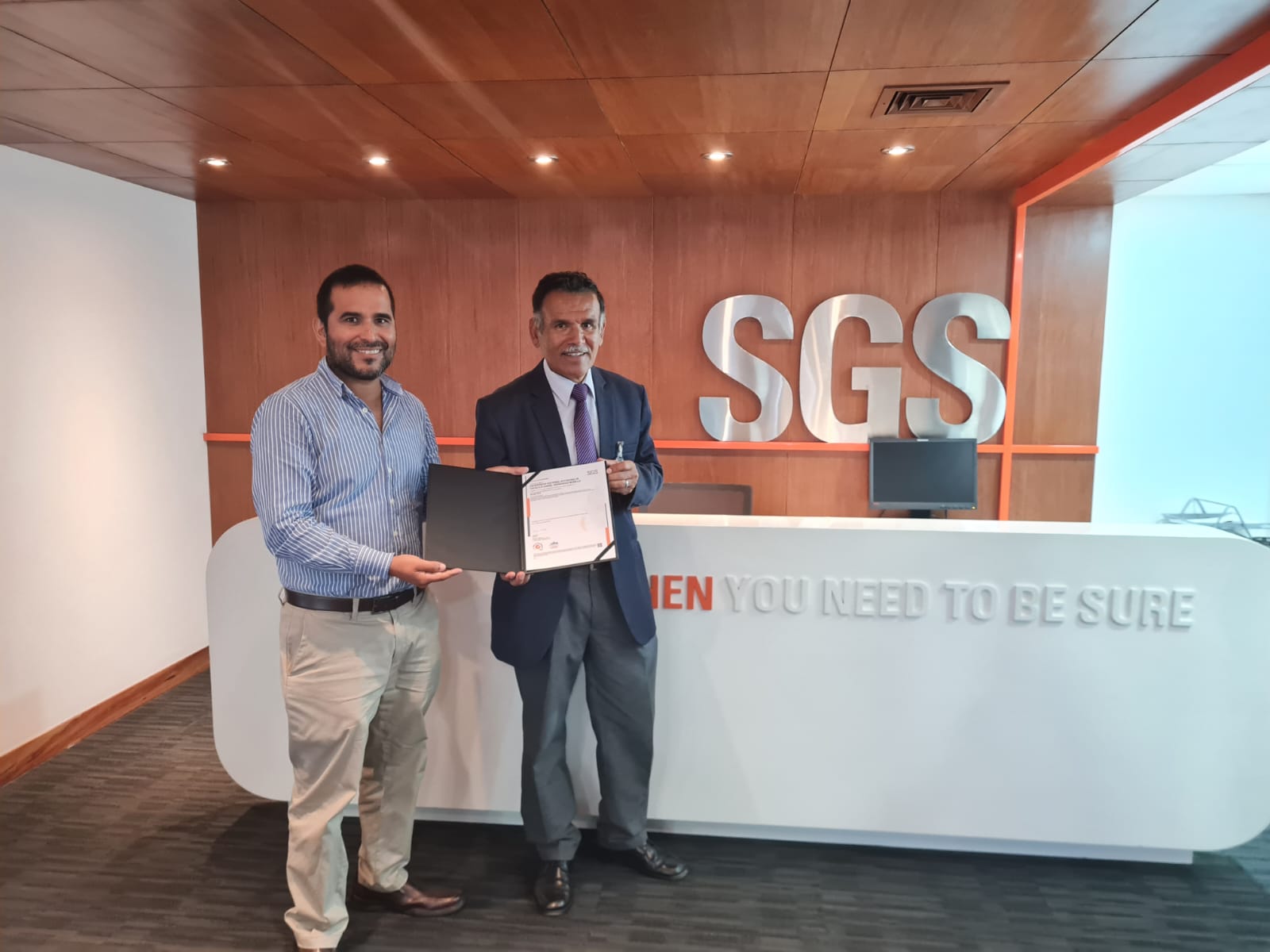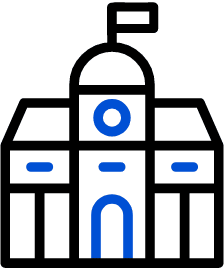 Vicepresidencia de Investigación
Feria Regional de Ciencia, Tecnología e Innovación UNAT
Instituto de Investigación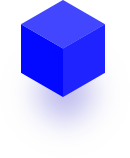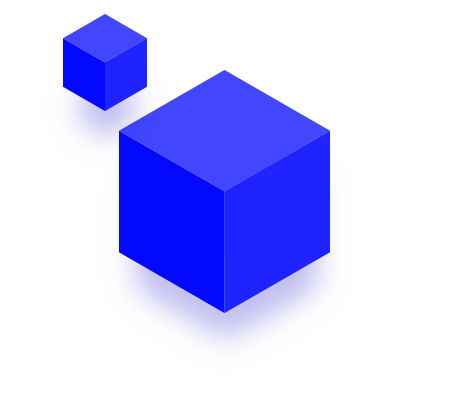 01
Ingresar a ficti.unat.edu.pe
Plataforma de la Feria Regional de Ciencia, Tecnología e Innovación UNAT
02
Ubicarse en Participar ahora!
Para poder registrar tu participación y asistencia en el FICTI - UNAT 2023
03
Rellenar formulario de participación
Debes ingresar datos reales para poder validar su participación para una posible certificación.
04
Registrar Propuesta a la FICTI UNAT
Para solicitar un espacio en la FICTI UNAT debes ubicarte en enviar una propuesta nueva.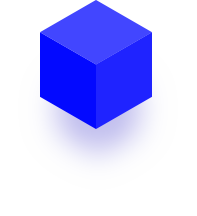 We provide some exclusive services for clients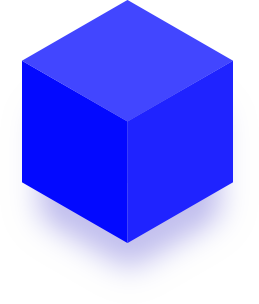 It's very easy to contact us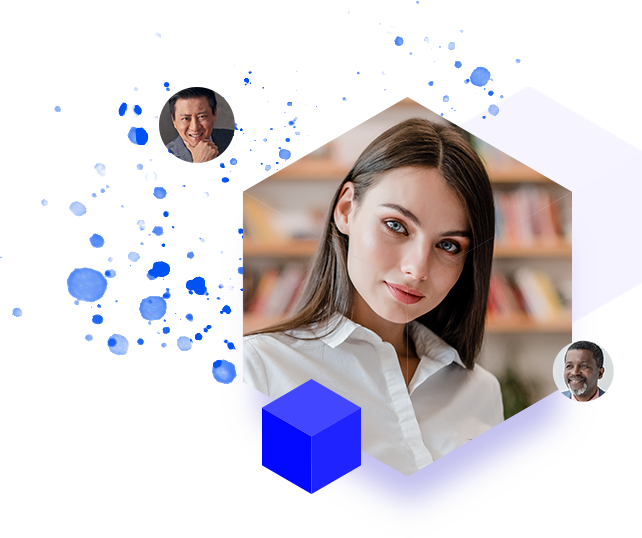 We have many good client's review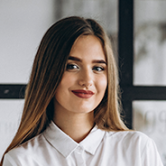 They have a fantastic team of specialists who are understanding, kind and informative. Their support feels both professional.
Arnold Burner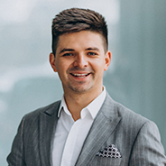 We consider Akita as our off site IT department and find you and your colleagues always happy to assist with our questions.
Ergi Laura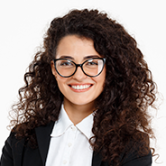 The support service is always run at the highest possible standard. All issues are resolved with a lot of care.
Sachin Diwar